Hey, folks! Adaxes 2017.1 is now available and is waiting for you to go grab it. In this update we've brought you new features for Password Self-Service, improvements for Send SMS functionality and other important enhancements and fixes.
Adaxes now allows users to reset their passwords on laptops when they are outside the corporate network and don't have connection to a domain controller.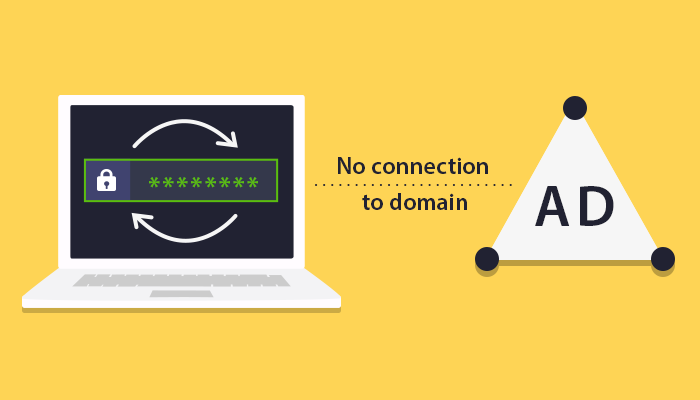 Offsite Password Self-Service
Password Self-Service now works even on computers that have no Internet access whatsoever.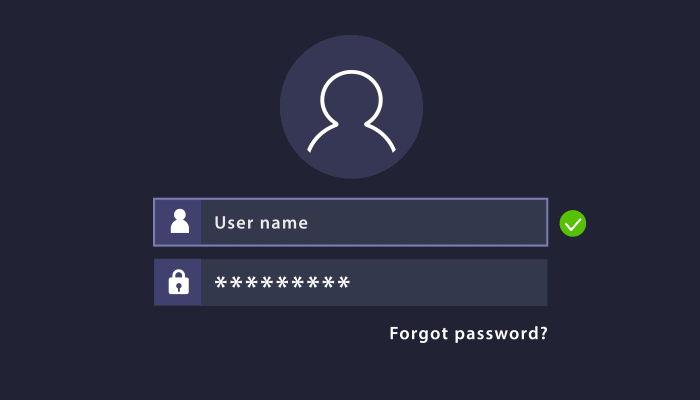 Offline Password Self-Service
The latest update also brings support for REST API for Send SMS as well as performance improvements, bug fixes and other things that go along any update.
Check out what's new in Adaxes 2017.1 and download the latest version using the links below: